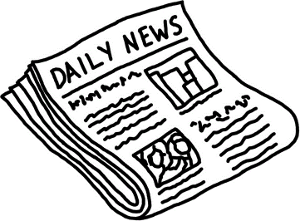 It would be hard for any internet poker room to beat Tiger Gaming's sweepstakes offer – the $5000 Vegas Getaway Sweepstakes.
Sign up for free at Tiger Gaming, and you're eligible for a package that, as they say, "puts you in with the Vegas high rollers."
It truly does.
The package includes:
RETURN AIRFARES FOR TWO — Round trip from anywhere to Las Vegas and back.
THREE NIGHTS OF ACCOMMODATIONS — At a prestigious hotel right on the Las Vegas Strip.
DELMONICO STEAKHOUSE DINNER FOR TWO — This is Emeril Lagasse's place – yes, the "Bam!" guy from the Food Network.
GRAND CANYON HELICOPTER TOUR FOR TWO — And you'll land the helicopter inside the canyon itself to have a picnic for two.
SHOW TICKETS FOR "O" — Presented by Cirque de Soleil, it's one of the most spectacular shows in all of Las Vegas.
Add to this $1000 in spending money, and you're off and running!