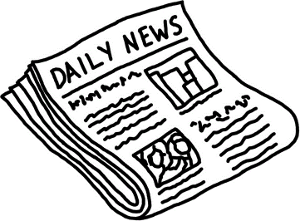 Royal Vegas Poker asks the question, "Are you a thoroughbred poker player?" If you are, you can "hoof it" to the World Series of Poker, by winning the Royal Vegas Poker WSOP 2006 H.O.R.S.E. Tournament.
H.O.R.S.E., of course, is an acronym for Hold'em, Omaha, Razz, Stud and Eights or Better. And the H.O.R.S.E. event at the World Series takes place from July 25-27 at the Rio All-Suites Hotel & Casino in Las Vegas.
Players can enter Sit 'N Go tournaments for low buy-ins, or move ahead with a $50+$5 buy-in for the Level B tournament. Or they can skip Levels A and B entirely and right into the Multi-Table finals with a $500+$50 buy-in. The finals take place on June 25. For the winner, it's a seat at the World Series, plus $5000 in spending money.
So quit horsing around! Register at Royal Vegas Poker today, download the free poker software.