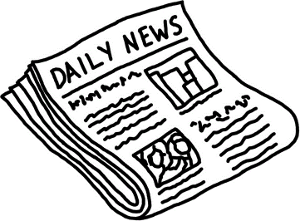 The weekly Grand Prix tournament at The Poker Club is a real money, No Limit Hold'em competition, with the main event every Sunday at 6 PM ET. Buy-in is $100+$8 in the Sunday event, but if that's a little "rich" for some people, there are a couple of multi-table qualifiers through which people can get into the tournament — the Grand Prix Oualifier and the Grand Prix Express, where the blind increases every three minutes.
Both of these tournaments require only an $11+$1 buy-in and even though there are no cash prizes given, The Poker Club will reward its winners with a seat in the Sunday tournament.
So there are two ways to go to get in the Grand Prix Tournament – buy your way in directly or win your way into it. Wither way, it's a lot of fun, so check out the details at The Poker Club today!