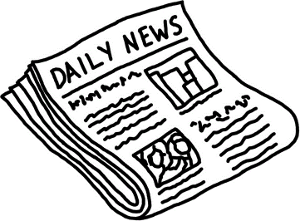 It's only 100 cents, but when they call it a "lucky dollar" at The Poker Club, they really mean it!
With a buy-in of just a dollar, a player an compete for a $2500 added prize pool at The Poker Club, through the Lucky Dollar Tournament.
No Limit Hold'em is the game – Lucky Dollar 2500 is the name. Tournament events are held every Saturday at 3 PM.
For the person who likes to stay up late, the Midnight Oil tournaments are worth checking out as well. Taking place every morning at 2 AM, they produce not only cash prizes, but tickets into the weekly Grand Prix Tournament.
These events have proven to be phenomenally popular, so it is advisable that players register early. So if you aren't a members yet, join The Poker Club without delay.