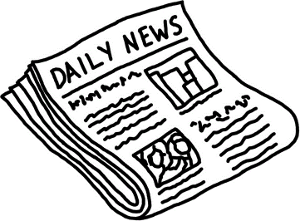 We are very proud to announce the new PokerRewards.com. What's new about it?
New Site Design – Clean, easy to read, fast loading, and benefit rich.
FREE Poker Calculator – We've developed our own software. TRY IT OUT!
Our Motivation? With so much Poker competition out there, we needed to create a stronger point of difference. Our aim with our ebook and poker calculator software is that your players get extra benefits to playing at PokerRewards.com (on top of already significant features). Some sites don't even allow Poker Calculators, and players leave for that reason. We've built one which is meant to be used at our site. Player should end up more educated and therefore a being better poker player … and that means more money for all of us.
Click here to download the Poker Rewards Software now!