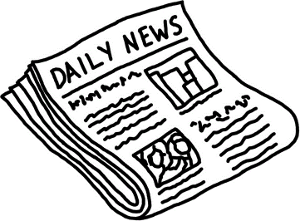 A COOL HALF-MILLION FOR A FREEROLL — NOW THAT'S "SUPERIOR"
Every poker player loves a good freeroll, and at Superior Poker they're running one of the best freeroll tournament programs in the entire poker world. Currently on the table is a freeroll with a guaranteed prize purse of $500,000.
That's huge, and so is the scope of the tournament. The qualifiers began back on January 15 and will be continuing all the way up until the day of the grand finale – July 1st. Superior Poker is holding two qualifying tournaments a day. It's nite owl stuff – the events begin at 9:30 PM and 12:30 AM Eastern time. This part of the process is referred to as "Stage 1."
All winners of the Stage 1 qualifying tournaments are subsequently entered into Stage 2 of the Superior Poker competition, which is the grand finale. It is expected that with all of the qualifying rounds, there will be well over 300 qualifiers for the finals. And the best of the best will be paid handsomely, without a doubt. The ultimate first-place finisher will take home $200,000. Runner-up wins $70,000, with substantial cash prizes of $37,500 for third place and $25,000 for fourth position.
In all, there will be thirty cash prizes, with even the "low" people on the prize list (those finishing between 21st and 30th positions) capturing $3750 apiece. By any standards, that's outstanding for a freeroll.
Space is limited, however – there is room for a maximum of 500 players in each tournament. Buy-ins are one "Gold Bar" – which will be given to all current Superior Poker account holders for free and are available to all new signups in quantities of five.
Superior Poker is also running regular satellite tournaments for the World Series of Poker. For as little as five cents, you've got a shot at playing for the opportunity to sit across from the big boys at the Rio in Las Vegas!