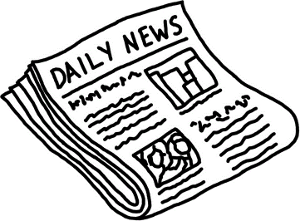 This just in from Sun Poker!
SunPoker is playing Santa this holiday season and giving gifts to all poker players (good and bad) that play in 250 raked real money hands in a day. In fact, each day that players rake in 250 real money hands, they are eligible for a Present Point. For every 5 Present Points, players can grab an additional gift. The more points, the more gifts!
For example, any player playing 250 raked real money hands in one day automatically gets their first SunPoker Present. If that same player keeps that pace for ten more days, he or she can cash in for two additional gifts.
The promotion starts on December 1st and goes until December 25th, 2010.
In the spirit of the mystery and magic of the season, the sizes, quantities, and descriptions of many of the gifts are held under tight wraps and even tighter bows. What we do know is that some are cash prizes up to $500, some are tournament tokens, and some are bonus deals, VIP upgrades, and more.
In order to take advantage of this SunPoker holiday promotion, you have to opt in. Check out the Sun Poker promotions page for more information.
SunPoker is a Playtech-powered poker room and has some player restrictions in place (like no US players).
Accepts all Players Except US Players