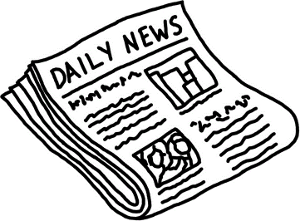 World Poker Tour Qualifier at Select Poker
The WPT is back! Select Poker has your chance to get involved in one of the biggest and most popular tournaments around. You can win a prize package valued at $14,000 including travel expenses, hotel accommodation and of course, entry to the WPT Season 4 event at Borgata ($10000+$300).
For a measly 6 cents, you can get into Stage 1, where all you have to do is beat 44 players to win the $14,000 package!
This is an incredible opportunity at Select Poker and a great chance to test out your poker skills!
Registration starts Monday June 20th and goes all through the summer until September 3rd, 2005, so don't hesitate!

Starting August 1st, Select Poker will be giving a 50% first deposit bonus!50% bonus on your first deposit at Select Poker
Games: Texas Hold'em, Omaha, 7 Card Stud, 7 Card Hi/Lo, Pan, Guts Poker, Chinese Poker, Big 2 Poker.
Bonus Maximum: $500 (see depositing limits)