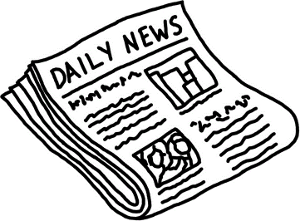 Many novices are under the impression that Texas Hold'em is the only game available from an online poker room, since it would seem far and away the most popular.
Not true. Take our friends at Select Poker for example. Yes, Texas Hold'em is readily available. But there are other variations for people to enjoy, some of which they may be totally unfamiliar with.
In GUTS POKER, the player is dealt three cards, then decides whether to stay in the hand of fold. The winning hand grabs the whole pot. The losers match the pot as their next ante. It's that simple.
In CHINESE POKER, the players actually plays multiple hands at the same table simultaneously. In BIG 2 POKER, the player gets dealt 13 cards, and the object is to be able to discard the entire hand before anyone else.
Intrigued? Get the details on all these games and more at Select Poker.