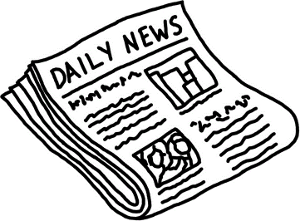 Sometimes it pays off to be a fan! All of you Doyle Brunson Fans that are following him on Twitter it may payoff with a trip to Vegas! Doyle Brunson is the Tiger Woods of poker. His winnings have exceeded over $5 million!
There is going to be a special freeroll tournament going on at Doylesroom.com to celebrate the astounding amount of followers he has on twitter. He has reached an astonishing over 100,000 followers! That is an accomplishment in itself. This tournament will give the special followers a chance to see and meet him in person in Las Vegas!
During the next few days Brunson will be twitting a password that will get his followers into the tournament at Doylesroom. If you are not following him as of yet you still can at http://twitter.com/TexDolly, or at PokerShark on the Doyle Brunson Page. He has not announced the password yet so hurry and get onboard!

Accepts all Players
This will be a Taxes Hold'em tournament with a prize pool that includes Doyle Brunson First Class Vegas Experience. Twitter following players will be playing for a package that includes two nights in a Vegas hotel, $1,000 for travel expenses, autographed books and a special dinner with Doyle Brunson himself.