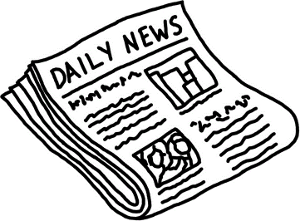 From its ups and downs and sideways twists, the history of US online poker is tumultuous at best. Nauseating at its worst. When the Department of Justice shut down online poker sites in April 2011, the nation's online poker players were dealt a pretty rough hand in their favorite game. When the Department of Justice re-evaluated their stance on the 1961 Wire Act, stating it only applied to sports wagering, excitement was rekindled. When states began warming up to the idea of increased employment numbers and tax revenue, it almost seemed like it could really happen.
And now, as the recent Las Vegas Review-Journal article states, "Online Poker's Window of Opportunity May Be Closing".
So close, yet so far away from federal regulation, the legalization of online poker may continue to sit on the back burner during this election year. Elections don't typically favor boat rockers, particularly on an issue which often pairs online gambling with the few problems it can create, instead of the increased state revenue, increased employment, and all the problems it can solve.
For those of you who don't yet follow the GamesAndCasino news blog, you can read more about the story and its supporting links in the article, "Is US Online Poker Doomed Before It Can Even Begin?" How would you answer that question?