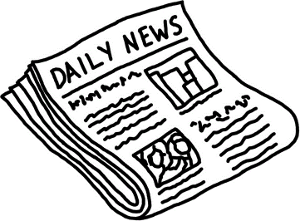 CD Poker is currently conducting a $500,000 Guaranteed Prize Freeroll, which could conceivably lead to one player winning the most lucrative prize in all of sports – $100 million in cold, hard cash.
Two daily freeroll qualifiers are being held, with the top five finishers from each of these tournaments gaining entry to the online final. When ten players are left, action is halted and the last table is established, at which point any player who is dealt a Royal Flush of Spades will win $100 million. There are other huge bonuses available too:
Any other Royal Flush — $1 million
Any Straight Flush — $750,000
4 of a Kind Aces — $500,000
4 of a Kind Kings — $500,000
4 of a Kind Queens — $250,000
4 of a Kind Jacks — $250,000
But even if you don't catch one of those bug hands, there's still a lot of money to be made. So don't waste another minute – go to CD Poker now and join up!