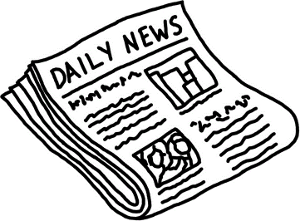 During the month of February, the Purple Lounge online poker room is hosting a series of leaderboard tournaments worth up to $5,000 to the grand prize winner. There are three separate races, including two Sit and Go tournaments in particular that you may be interested in, particularly since it won't cost you anything extra to participate and, as hands races, these games disregard both stakes and expertise.
Of course, if you've played at the Purple Lounge before (and I'm talking mostly to you non-US folks since this room is powered by Microgaming software), you know that online poker hands races are nothing new. Ever present and ever evolving, Purple Lounge's leaderboard competitions give beginner and veteran players alike a chance to hone their real money play while scooping up additional payouts. If you want to rank in the top 20 or the top 5, you have to play online poker and you have to play it a lot.

Accepts all Players
Except US Players
I'm going to guess if you're reading this post, that requirement won't be a problem for you.
February's "Ace the Race" promotion started with the first Sit & Go series on February 2nd. It goes through February 15th. Once it completes, a second series starts up where the other left off on February 15th and goes until March 2nd (excluding March 1st). Check out all the Race details at the Purple Lounge.