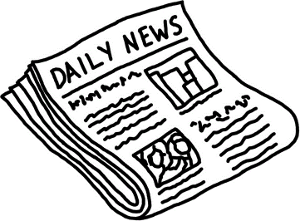 As of January 16th, 2012, Purple Lounge online poker room will no longer be touting Microgaming poker software. The move to Entraction (the online poker software powered by heavy-hitter IGT) was, as the Purple Lounge website puts it, part of its "evolution".
"Entraction means pure poker with more fish," claims Purple Lounge, and the game list backs up this description. Telesina, 7-card Stud, and all of your traditional favorites like Texas Hold'em and Omaha are all there already waiting for you. And, since Entraction also heads up the magnetic European Masters of Poker tour, you'll have an inside scoop on all of the live action games coming down the pike.
It appears that the most current players have to worry about are downloading the new software and picking out a new nickname. Once this is done, account balances remain the same, and the player experience should explode from there.
While Purple Lounge does pick up Danish players in the transition, the migration will also result in a few casualties. Due to certain rules, Entraction does not support players from Russia, Estonia, and Canada. Purple Lounge has promised full customer support for these players as they transition to another poker room (even joking that they would help move them to an Entraction-supported country).
Those online poker players that did make the cut and who download the new software will be handsomely rewarded. The "Stay and Play" promotion will give players a 200% deposit match bonus up to €1,000 on their first deposit into their new Entraction wallet.
If you are one of the players affected by this migration, we would love to hear your first impressions!