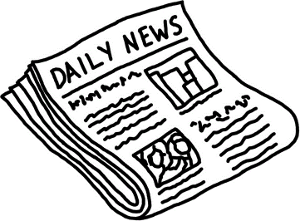 PotRaiser.com, a European-based, player-centered poker operator, can now meet its 2010 goal of expanding its customer base throughout Europe. Joining forces with Cake Network, which is widely known to be one of the poker industries premier poker networks, PotRaiser now can look ahead to 2011 with even larger prospects.
In a the PotRaiser and Cake Network press release, Potraiser CEO Fredrik Rahnasto had many positive things to say about the new relationship. "The Cake Network has shown great professionalism and we were very pleased that they could offer us a proficient and fast migration suited to our needs," he remarked. "We have been offered a look into the future by Cake and the environment we see is very fair and promising, both regarding the play and software updates."
As both PotRaiser and the Cake Network stand to benefit from the years experience and established branding of the other party, this match-up looks like it's one for the "happily ever after" column.
For the official press release, go to CakeNetwork.net.
For a taste of the Cake Network, check out Cake Poker, Doyles Poker Room, or Intertops Poker.