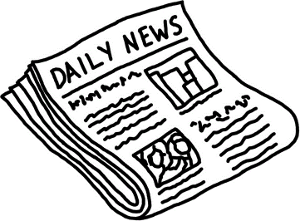 PokerStars can now officially operate their online poker room in Spain, thanks to license they were awarded recently. Quickly following the license announcement came the launch of the new www.PokerStars.es, a poker room dedicated to Spanish online poker players.
If you reside in Spain, you will be given the option to either open up a new account with the Spanish PokerStars on your own or get assistence in doing so. All of your player information, from your Frequent Player Points balance to your Milestone bonuses to your VIP status will transfer to the new page once you've provided consent. Players can also decide to open a brand new account as well.
If the new Spanish gambling regulations have got you ready to play online poker for the first time, PokerStars is offering a 100% match on your deposit–up to €500 (just make sure to enter the rebate code EURO500).
You'll also want to clear your weekend calendar, particularly on Sundays, as that's when the tournament action really heats up at PokerStars. Get all the information you need at the Spanish PokerStars Lobby.