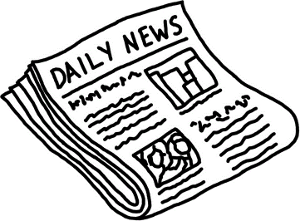 Join Hollywood Poker this month for a stellar lineup of tournaments and events! If you aren't a member, now is the perfect time to join! Check out the promotion packages available at Hollywood Poker An while you're doing that, look at whats coming this week at Hollywood Poker!
Celebrity Poker Night with Matt Cedeno lets you snag a bounty for up to $500 playing against, Matt Cedeno (The Price of Glory, Days of Our Lives) and his Celebrity pals.
Don't miss this one! Miss June Hosts Red Carpet Tournament at Hollywood Poker!
The smoking Heidi Blair, Hollywood Poker's Miss June, gives you a warm welcome to the tables in the Red Carpet tournament.
And don't forget the 2007 Dodge Charger that's just waiting for a player to claim in Hollywood Poker's 2007 Dodge Charger Sweepstakes!