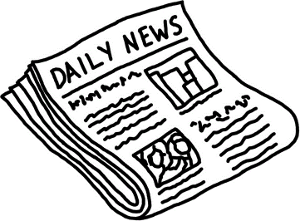 Poker Metro starts its Monte Carlo Millions Rounder tournaments, based on a structure of "rounds" where each set of players must progress through five rounds of play in order to claim the opportunity to compete in the Monte Carlo Millions tournament, with a potential $1 million first-place payoff in the end.
Each round of play is conducted with buy-ins, although winners of each of the rounds can freeroll their way into the next round of play. There are five rounds in all, with the buy-in at $3000++300 for Round Five.
Monte Carlo Millions bills itself as the "world's most exclusive poker tournament." Players can get into the tournament in two ways, and two ways only – through an invitation from the tournament director, Matt Savage, or by winning a satellite tournament. "There is nothing comparable to playing poker in Monte Carlo," said Savage. "It's everything you ever dreamed poker could be, and more." Footage from the 2005 tournament, won by Phil Ivey, currently runs on Fox SportsNet.
There are plenty of other details available at Poker Metro, so visit them today.