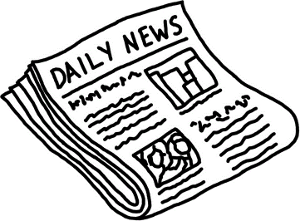 Poker Main Event
Wow all you poker fans need to get into this one! Sun Poker is hosting a guaranteed $12,000 "Main Event". Packages are as little as 10 MPPs. You can never find a better way to Vegas!!
If you can, it's only 2,000 MPPs earned in a week, gets you in the Weekly Final, and that puts you in the $300k final that takes place May 11th at 17:00 GMT 2008.
Can you imagine going to Vegas as a member of the SunPoker Team? And be treated like Royalty. What an out of this world experience!
WOSP will now be referred to as 'Main Event or Bracelet Events". Get on board and win this, and go to Vegas. How Exciting!! Good luck to all, and most of all have a blast!!