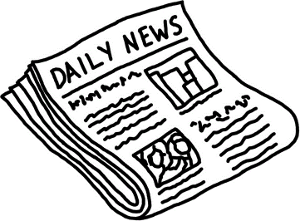 Poker, being the social game that it is, offers the opportunity for interaction between like-minded individuals with common interests. It's a chance to make some new online buddies, and if you're the type who likes to use the chat mechanism, to engage in a little "trash-talking" with your adversaries.
But sometimes folks just want to keep the action "in the family," so to speak.
Poker 333 has a great outlet for those people. The popular poker room allows players to "Become a Poker Manager" and set up private tournaments among a pre-selected group of companions. It's as simple as downloading the software and sending out invitations to all the players they want to participate.
According to the people at Poker 333, the new feature has become a big hit with players, and why not? People, by nature, enjoy achieving bragging rights over their pals.