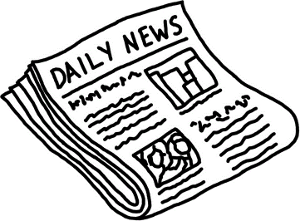 If you like to play poker in the "fast lane," then Poker 333 has a super schedule that will seem tailored just for you. When you check out their "Sit & Go" tournaments, you will know exactly what we're talking about!
They fall into four categories:
Super Turbo — In these tournaments, the blinds increase every five minutes, so you really have to be on your toes!
Extreme Turbo — Yes, it's even faster-paced than the Super Turbo. Here, the blinds increase every two minutes and players get less time to make their decisions.
Speed Play — As if the previous two weren't fast enough, the "Speed Play" tournaments allow the player only seven seconds to make their decisions, with the blinds getting bigger every five minutes.
Four-Player Match — The ultimate in "confrontation." This format calls for heads-up play in two semi-final matchups and a final one-on-one, winner-take-all showdown.
These tournaments might be more accurately described as "Sit & Go-Go-Go," because once the requisite number of players have shown up, they get the ball rolling!
It adds excitement and another dimension to your online poker experience. And is available now, at Poker 333!