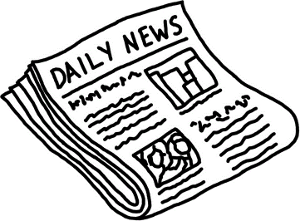 PlayGate Poker affords their loyal players the opportunity to earn bonuses through PlayGate Points.
Every player who opens an account with PlayGate Poker gets a Silver VIP membership, which then can be upgraded to a Gold or Platinum VIP membership, depending on how many PlayGate Points are accumulated.
Every raked hand a player participates in, whether they contributed to the pot or not, will earn points for the player, as will tournament participation.
A total of 3500 points gets the player to the Gold level, with 7500 points required for Platinum status. For every 500 points earned, $10 is transferred to the player's cash balance.
Open an account at PlayGate Poker today, get "silver," and start earning those points!