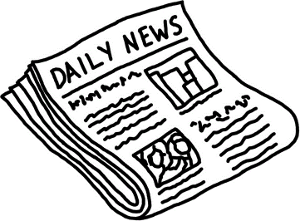 Forget about Sunday brunch at the Beverly Hills Hotel; we've got something better for you. Hollywood Poker invites all poker players to spend "Sunday With The Stars."
Every Sunday at 2 PM ET, customers can play alongside poker celebrities – virtually speaking, of course – in the Hollywood Poker Celebrity Classic.
The tournament, which features free entry and a buy-in of only $10+1, brings some unique characteristics to the table, in that Hollywood Poker offers a Progressive Celebrity Bounty that almost re-defines the word "progressive."
Try this on for size —
Players who knock out one celebrity will win a bonus of $25. Knocking out a second celebrity will yield $500, and the bounty for a third celebrity is a robust $2500, plus an eventual shot at winning a seat in the World Series of Poker.
As far as the regular tournament proceedings are concerned, players accumulate points according to their finishing positions in each tournament. The more people who participate, the more potential there is for points to be accrued, based on the following formula:
SCORE = # of Players in Tournament – Player's Finishing Position + 1
For example, if there are 75 players in a tournament, and you finish in fifth place overall, you will get:
75 – 5 = 70 + 1 = 71 points
Each month the top five point-getters will split $1000 in prizes proportionately (i.e., how well the point total stacks up relative to the others). Based on the aforementioned points system, the top five players from each month of tournament play will be eligible to compete in the Online Hollywood Home Game – a $1000 freeroll tournament stewarded by celebrity poker host Jon Kelley, in which the outstanding players from the Celebrity Classic will get to lock horns with Kelley and other poker celebrities.
So get on that "star track" now, and visit Hollywood Poker.