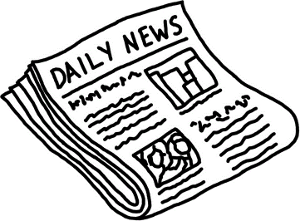 Hollywood Poker has launched a points race that appeases the ego, the wallet, and the need to play poker online: The December Points Race Jackpot.
During the Points Race Jackpot, the more real money games you play, the more cash you can win. All you need to do is play as many games as possible; the players with the most points will win a share of the $1,500 Points Race Jackpot and get their names in lights on the glorious leaderboard.
Santa may get you a new deck of cards for Christmas, but when it comes to fame and glory, you're on your own.

Accepts all Players
Except US Players
Even if you don't place in the top 15, you'll get access to 3 exclusive Freeroll Tournaments for the December as long as you place in the top 500 for this December points race. If you made it within the top 500, Hollywood Poker will email you with your exclusive freeroll tournament entry ticket. All three tournaments are scheduled for middle of January 2011, and you'll get more information as it applies to you
Get all the information on the Points Race on Hollywood Poker's Tournament Page.