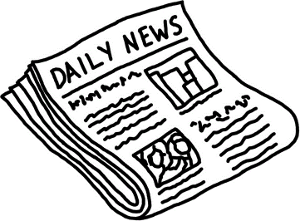 Happy Thanksgiving! Eat turkey, dollop pie, and get signed up for some calorie-freeroll poker tournaments. Whether you don on stretchy pants is up to you.
What started out as a 15th anniversary special in October 2009 has become a daily promotion for Bodog Poker, where players can still celebrate the two $500 Freeroll poker tournaments each day at 2:40pm ET and 9:40pm ET. (So, in case you were wondering, the best time to eat your turkey may be around 6pm today).
As a freeroll tournament, you won't pay a thing to enter and you could win some of the $500 prize pool (although you do need to download the software and register). Players will receive 1,000 chips at the start of the tournament and can re-buy or add-on as many as 1,500 additional chips for $1.00 at any point before the first break. (Players having above 1,000 chips will only get 1,000 chips more). Winner typically takes home about $120, but it could be more depending on the number of re-buys and add-ons.

Accepts all Players
This Thanksgiving, poker freerolls are a great way to pass the time between leftovers!