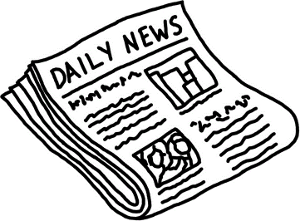 PlatinumPoker has now added their $20,000 Guaranteed Daily Tournament to their impressive lineup of tournament play! It starts at 3:00 pm EST and the buy-in is only $18!
Next is PlatinumPoker's $100,000 Guaranteed Tournament, held every Sunday afternoon at 3:45 pm EDT. The buy-in for this tourny is only $54!
Then there's PlatinumPoker's WSOP Wired Freeroll, which is Saturday, May 27th at 5:00pm EDT. Just place in the top 18 players in any of Platinum Poker's WSOP Wired multi-table tournaments and you'll be invited to play their WSOP Wired Freeroll. These are standard payout $10 and $5 tournaments, held at (1:30 GMT) and (21:15) GMT daily. Two $12,500 prize packages to the WSOP will be awarded.
There's a table with your name on it at PlatinumPoker so pull up a chair!