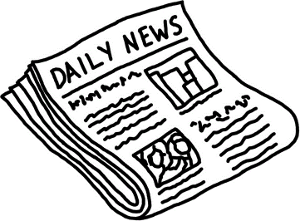 According to PDC Poker, player loyalty now means player royalty. "The Royalty program has one simple aim," PDC Poker claims, "to reward you in your player wallet: the place where it counts."
And as though being rewarded for something players were going to do anyway, PDC Poker spices things up by not only trading loyalty points for cash, but also giving players the opportunity to trade points in for great gifts and prizes, everything from iPods to vacations. Players also can earn their way through five levels of comp points, each with their own level of freerolls, cash rebates, and royalty tournament prizes.

Accepts all Players
Just like any loyalty program, the more you play (read: the more you wager), the more comp points you accumulate, the more things you'll be eligible for. Vegas may comp your food, beverages, and hotel stays; PDC compliments your experience.
Every real money player is eligible for the PDC Royalty program. You have to start somewhere–you might as well start now!