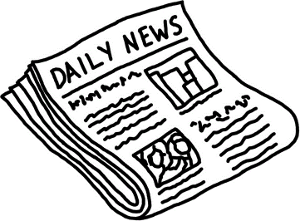 Ever wonder who actually wins online poker tournaments? Get curious about how the a guaranteed poker tournament prize was distributed? In the same vein as presidential campaigns, Patriots of Poker promises more online poker tournament transparency. And not only does Patriots of Poker promise, they also deliver.
Check it out for yourself. The next time you participate in one of their almost ridiculously frequent tournaments (every 10 to 30 minutes), check out the Poker Tournament Prizes and Statistics tab in the Tournament menu. You'll find everything you need to know about the most recent tournaments, from who played to who got paid and how much. You can also learn about prize distribution and limit structures. This may be more math than you were bargaining for in an online poker environment, but you should feel comforted to know it's there.
Of course, Patriots of Poker knows that the more you are armed with knowledge, the more comfortable you'll be playing in their tournaments. Keep in mind, however, that this information is more than just groundwork. Professional players will do research on their competition (or have third-party poker sites do it for them). While the same spreadsheets can help you see how you stack up against the competition and what everyone's take was, other people may use them to seek out players who are obviously in over their head.

Accepts all Players
I myself found the information useful when I was trying to figure out which online poker tournaments were worth my time in terms of how well I realistically thought I could do. The $500 Guaranteed Tournaments (daily at 12am and 6pm) offer just enough cash to make me want to play for money. The $5 Freerolls (6x an afternoon starting at 2:05pm) are definitely more for experience. Whether you play online poker for cash as a second income, or you just want a relatively safe way to blow off steam, using the data Patriots of Poker makes available can make you a smarter player all the way around.
What is your opinion about this tournament transparency? Would (or do) you use it?