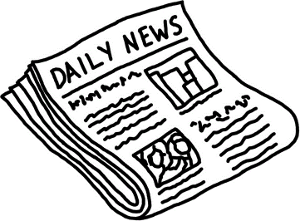 Paradise Poker is hosting the "World's Only Million-Dollar Freeroll," set to take place on July 22. The overall winner of this event has a shot to walk away with one million extra dollars, without putting up so much as a cent.
The freeroll is also unique for another reason, in that the ten finalists will be whisked off to a yet undisclosed exotic location where they will play it off face-to-face for the million dollars. This is the third million-dollar freeroll. The first year the final was played in Costa Rica, and last year's final took place in the Bahamas.
There will be $1,150,000 in prizes in this year's competition, with of course the cool million going to the first place finisher.
With such stakes there is obviously no direct entry. Players have to win their way through one of the daily "heats," which take place all the way up until July 21. There are three heats daily – at 4 PM, 9 PM and 1 AM Eastern time.
The finals will start July 21 and 22, with the final table happening on August 19. This is the biggest freeroll event of the year. So grab yourself a piece of "paradise" and open up a Paradise Poker account today!