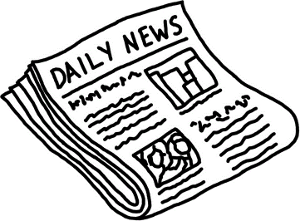 Feathers are ruffled after the recent indictments laid against Full Tilt Poker, PokerStars, and AbsolutePoker, three of the largest online poker rooms that service US online poker players. It appears the poker faces are decidedly gone, as we see in this video published by the Poker Players Alliance:
This isn't to say that the Poker Players Alliance is condoning the alleged crimes of money laundering, wire fraud, or bank fraud; they, along with millions of other online poker players, just find it extremely unfortunate that an online game of skill ranks just as high a threat as the international drug trade or black market weapons. While many online poker players appreciate the level of intricacy and detail it had to have taken to legitimize the online poker transactions, it really is a shame it has to be so difficult.
The unfortunate thing is that it's not really about the game of poker at all. It, like so many things, is all about the money. Could Texas Hold'em be a wolf in sheep's clothing? Maybe. But that perhaps is all the more reason for approved regulation, documentation, and transparency.
Online poker may be a silent, stone-faced game, but supporting the right to play it shouldn't be. Throw some Red Bull energy and a $20 bill (or more, after all, what else are you going to spend your money on?) toward groups like Poker Players Alliance, which works solely to provide online poker players with a voice. The PPA makes it extremely easy for you to give an opinion where it matters and a chance to contribute where it counts–check out their Take Action page for more details.