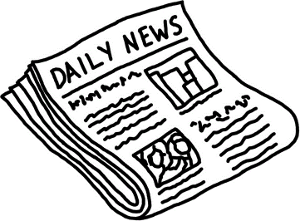 The only way to learn how to play in online poker tournaments is to play in online poker tournaments. And while the learning curve can be steep, the price of admission needn't be.
This doesn't mean, of course, that you can become a professional poker player without investing in your education. You'll need to play in several online tournaments and play in a lot of free and cash poker games before you'll have the chops to compete with the big dogs. If you're expecting to earn a modest living through online poker, you have to start at the bottom, and you should start fairly soon. Even with beginners luck, the only way you'll see a paycheck is if you consistently beat out over 85% of a tournament's participants, and Lady Luck is far from that patient (or that easy).

Accepts all Players
Use the beginner tournaments offered at online poker sites like Bodog Poker to get your grit for the bigger stuff. Don't get cocky–even the big names had to start somewhere and no one was born with a Straight Flush in their hands. Since poker sites typically have something going on all the time, you'll probably find a poker tournament geared toward the newbie within moments of logging in. And the prices are right, too–anywhere from about $2 to $20 will get you a seat at most beginner Sit & Go tournaments.
So what are you waiting for?