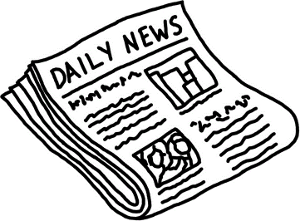 Poker players there is a new poker lounge for you to try, it is Purple Lounge Poker. They are offering a very nice bonus special, 100% deposit bonus up to a whopping $1,000. So double whatever you deposit! That is a lot of mulaah for your bucks!
If you are looking for variety in poker, the Purple Lounge has it, from Texas Holdem, 5 card stud, 7 card stud and the famous Omaha. They have a number of tournaments for them all.
They offer numerous daily and monthly promotions including the Deep Purple $20K FREEROLL, MAD DASH FOR CASH AND OTHERS.
Purple Lounge received the Gambling Online Magazine Silver award for customer Service in 2007!
Get your lucky purple shoes on and try your luck at the Purple Lounge, I love the purple colors on this software. It is soothing and calming, so relax, have fun and win big!!