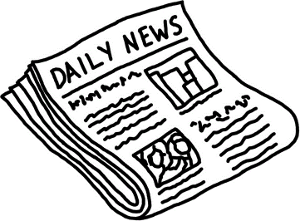 This is Leap year, so the folks at Sunpoker wants you to celebrate the extra day!
On the 29th of February, Sunpoker is adding an extra $10,000 in guaranteed cash to thier regularly scheduled $20,000 GTD Tournaments. That makes the prize of at least $30,000. Well Sun said the extras don't stop there, they are also adding 1500 chips to your
stack!!! That makes a total of 4,000 starting chips for extra play!!
Leap Year 30k GTD Tournament
This will be on Friday, February 29th at 8:00pm UK
The name will be: Leap Year 30k GTD Tournament
The Buy in : $100 + $9
Good luck to all!!!!!