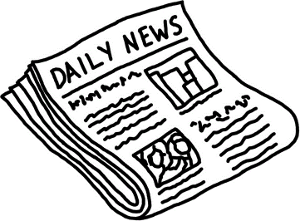 Kamikaze poker tournaments are all the rage right now, both with online poker players and those who like to experience the action live. Kamikaze poker tournaments, as the name implies, are poker tournaments where poker players are forced all-in for every every hand. These "do or die" poker tournaments take no prisoners; each player is dealt the hole cards as usual. Once the board is dealt, the winner of the table advances.
Intertops Poker, for instance, just launched their February "Gold Spree", which consists of four Kamikaze poker tournaments throughout the month, with a total prize pool of $5,000. To qualify for a free entry, players must hit their peronsalized Frequent Player Point targets that are specified in their online poker account with Intertops. The more targets you hit during the month, the more money you'll be playing for in the Kamikaze tournaments hosted on March 3, 2011.

Accepts all Players
The benefit of playing Kamikaze tournaments online is that you don't have to be present to play or win; since all hands are automatically put all-in, players are left to the luck of the deal.
The first week of the Intertops Gold Spree started on February 1, 2011, and there is still plenty of time to grab enough FPPs to score an entry for the first week's Kamikaze tournament. Just remember: this particular promotion runs by dates, not by days of the week, so each qualification week runs every seven days, not Sunday through Saturday.