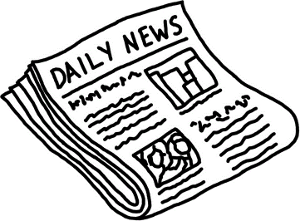 Intertops Poker features a weekly online poker freezeout tournament with a $1,000 guaranteed pot. While you can participate via the $20+2 direct buy-in, you can also play in freeroll qualifiers throughout the week (Intertops offers them twice daily) to win a chance at a hefty slice of the pie without paying to bake it. The top three players of each freeroll get tickets to the big Sunday game.
For those of you not "in the know", a freezeout tournament is, in this case, an online poker tournament structure where players start with a specific amount of chips and do not have an opportunity to rebuy. The tournament is completed when one player has won all the chips at the table. Tables in a freezeout poker tournament are combined as players are knocked out, unlike a shootout tournament where players only move when they've garnished all the chips at their starting tables.

Accepts all Players
Whether you make it to the tournament by the seat of your pants or the lining of your wallet, the Intertops Poker's Sunday $1,000 Freezeout Tournament will set you up with 2,000 starting chips and 12-minute blinds.
Intertops Poker freeroll tournaments can always be found under the Freeroll Tab in their software client. Intertops Poker is part of the Cake Network, which accepts US Players.