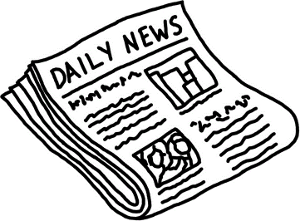 Intertops just announced its February promotions, and we couldn't wait to show them to you.
Have you ever played the Intertops Match & Win game? Its "Heart Edition" for February 2012 will award you with single Gold Card cash prizes–up to $1,000. All you need to do to play is log in, and match the Gold Cards you earned during the month of February to the ones shown on the game board. Match 'em and win the displayed prize quicker than a cupid's arrow!
Every other weekday in February look for a Knock-Out Challenge bounty tournament at Intertops Poker. During these Knock-Out Challenge tournaments, you'll get points for every player you eliminate. Leaderboard winners could win up to $1,000.
Get in on the weekly FPP Race tournaments with individual prize pools of $6,250 during the Intertops $25,000 FPP Race. Action just started on February 1s so there's plenty of time to dig in and grab your piece of the action.
Don't forget–there are still two weeks left to qualify for the Super Poker Event of Europe 2012. Super 2012 is gearing up to have 4,000 players compete for the €1.2 million prize pool–shouldn't you really be one of them?
Let us know your thoughts!