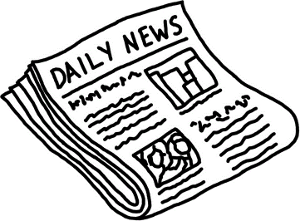 Earn Gold Cards twice as fast at Intertops Poker this April during their Turbo Gold Card promotion. Every day during the month of April, online poker players can build up their supply of Gold Cards at select times throughout the day:
From 1:00am to 3:00am EST
From 9:00am to 11:am EST
From 3:00pm to 5:00pm EST
Gold cards are given as a player reward at Intertops Poker, and all players are eligible to earn them–even if they fold their hand during a viable game. Players are eligible to receive them as soon as they saddle up the poker table during any real money games, no experience or requirements necessary.

Accepts all Players
What's all the fuss about Gold Cards? They are the player currency at Intertops Poker, redeemable for buy-ins at exclusive tournaments as well as at the new player-to-player marketplace, the Intertops Exchange. Enter the daily lottery, trade cards to enter Gold Card tournaments, or levy them to earn cash without ever playing a hand. We won't go so far to say that Gold Cards are to online poker players like cigarettes are to inmates, but you get the idea.
Some people get a rush from clipping coupons. We're betting you'd rather take more of a gamble. Take this opportunity to earn as many Gold Cards as you can this month so you can blow May 2011 right out of the water.