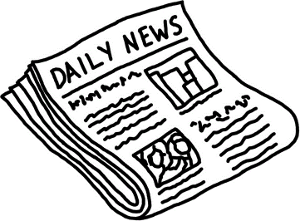 According to the Games and Casino Gambling News blog and other news sources around the country, the parent company of Absolute Poker and UB Poker is planning on filing for bankruptcy protection. This solidifies some poker players worst fears: losing all the money in their accounts. Blanca Gaming of Antigua announced to its shareholders via email that it plans to file for bankruptcy protection in Norway.
Poker forums around the globe are filled with chatter that confirmed both Absolute Poker and UB Poker have not processed recent withdrawal requests from players residing in the United States, or in any other country.While disappointing, this is the latest in a string of bad business decisions, including the 2007 cheating scandal that stunted its growth.
Nothing yet from PokerStars or Full Tilt Poker regarding their financial future.