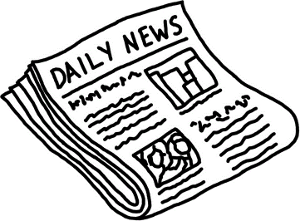 How would you like $1,000,000, a trip to Barcelona and a chance to make online poker history??
Presenting Poker Classic, a Hollywood Poker tournament with an outstanding and unprecedented guaranteed prize pool of $5,000,000. The first place finisher will take at least $1,000,000 away from the final table!
The tournament begins on Saturday, September 2nd and ends with a live tournament awarding the biggest ever guaranteed prize for this kind of event. Once there are 45 Hollywood Poker players remaining in the tournament, it will be put on hold and those 45 players (it could be you!) will be on their way to the Casino de Barcelona in Barcelona, Spain where you'll finish the tournament 'live' on September 30th, continuing the tournament with the same amount of chips you had when the tournament was paused.
Your travel and hotel expenses are not coming from the prize pool either! For an entry fee of $5000+$200 the top 45 Hollywood Poker players will receive both the tournament buy-in and $5000 in travel expenses. You can't lose! And get this! All players qualifying for the live phase are guaranteed 'in the money' and your winnings will be paid out to your player account.
Is $5000+$200 a little rich for you? Well Hollywood Poker has the solution! Players can qualify for entry through a number of scheduled tournaments and Sit & Go qualifiers. Check out the schedules for dates and times under the Tournament tab on Hollywood Poker's website. Look for ONPC Qualifier.
Keep in mind that there is no direct buy-in for the live event. The only way you're going to participate in the live tournament is to be one of the top 45 players in the online final and the only way to enter the online final is through direct buy-in of $5000+$200 or through a Qualifier.
It's your deal! Make history with Hollywood Poker and the $5,000,000 Guarantee Poker Classic!