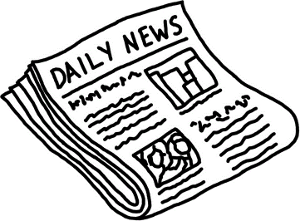 Hollywood Poker has arranged for several GSOP Live in Malta online satellites to give more players opportunities to win Main Event Packages worth $3,000. Now through November 14, 2010, Hollywood Poker players can participate in scheduled or Sit & Go tournaments with buy-ins as low as $2.20. Players can also opt to pay higher buy-ins to jump ahead on the action in the GSOP Live Super Step Coinflips tournaments, where you can also do a direct buy-in to the finale ($320).
Who wouldn't want to play in Malta? Especially this time of year? As if playing in a poker tournament wasn't hot enough–now you can do it live, with the paradise of Malta as your background, miles and miles away from the dreariness of Fall. Check out what more details at Hollywood Poker.
If you haven't been to the Games and Casino poker forum in a while, you can catch the buzz on this tournament and much more. I like to keep up with what other players are doing, and the feedback on forums tends to be a lot more true-to-life. Just like any forum, it only works if people participate, so if you've got a thought, please do your fellow poker players the honor of sharing it.
And, in the meantime, we'll see you on your way to Malta!