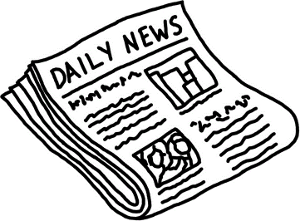 While some may argue that adding another $192,000 to an already impressive $16,000,000 in monthly payouts is really just chump change, others would argue that any addition of guaranteed online poker tournaments is always a good thing. I would agree with the latter, especially when the additional cash allows new online poker players a chance to test the water.
Hollywood Poker also announced the addition of three new tournaments, coming soon to an online poker table near you:
The Hollywood Poker Celebrity Classic: Get $40 for every Celebrity you knock out for just $20 + $2 (with daily sit & go qualifiers).
The Michael Woods Celebrity Invitational: Get $20 per Celebrity knock-out, earn bounty hunter points, and play for just $10 + $1 every Saturday afternoon.
Canadian Poker Night: Another knockout tournament, you get $10 for each Celebrity you take down, bounty hunter points, and an easy-on-the-eyes $5 + .$50. Can you think of another way to spend your Tuesday nights?

Accepts all Players
Except US Players
No dates have been announced yet for the inaugural run of these tournaments, but stay tuned. Hollywood Poker has never been one to rest on its laurels or its poker tables!