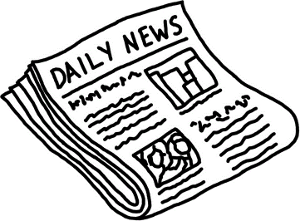 HoldemPoker, one of the cleaner, more attractive poker websites on the internet, is the home of the Daily $500 freeroll poker tournament. Designed for both beginners and experienced players alike, the tournament offers a great introduction to HoldemPoker and its state-of-the-art poker software, complete with 3D graphics.
The multi-table tournament is no-limit Texas Hold'em and is rather fast-paced. There is, of course, no buy-in (as they say on the webster, "the price of a breath of fresh air") and players compete for their share of a daily $500 guaranteed prize pool.
If you truly are new to the game of online poker, HoldemPoker also has a free instructional area that assists the player with poker rules, strategy and procedure. That, plus the Daily freeroll, is the perfect indoctrination into the wild, wonderful world of poker.
And of course, you can't beat the price!