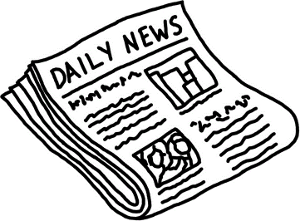 Play in Doyles Room poker's ring games each weekend in April and earn Double Points toward your Race to the Top leaderboard total. The double shot is immediate and automatic, so all you need to do is keep your eyes on the $65,000 prize. Doyles Room calls the promotion "Happy Days". We tend to agree with them.
April is the last month of the Race to the Top Rake Race, the biggest leaderboard challenge in Doyles Poker history. The Happy Days Promotion follows the success of last month's point push. Online poker players (well, everyone, really) love getting things for free, especially when those things make it easier to get even more things for free. Like a slice of that $65,000 pie.
You have three weeks to make one more final push toward a spot in the top 350 players. There are still plenty of ways to accumulate fast and plentiful points:
Weekend Ring Poker Games:Play Doyles Room Poker online poker ring games every weekend in April and earn leaderboard points twice as fast.
April Tournament Points Bonus: Play in the select online poker tournaments this April at Doyles and catapult through the leaderboard with up to 1,000 extra player points. The full eligible tournament schedule in on the Doyles Room Poker Promotions page.
Try Multi-Table Poker: Doyles Room poker offers the ability to play on several tables simultaneously. The more tables you play, the more rake you rack up, the higher your point standings will be. Keep in mind, playing multiple poker tables at once is not for the scattered-mind. You'll probably want to caffeinate beforehand.
All the online poker ring games, tournaments, and schedules are listed on the $65,000 Race to the Top promotions page. Right now, the number to beat is 5281 points.
And go.
Accepts all Players