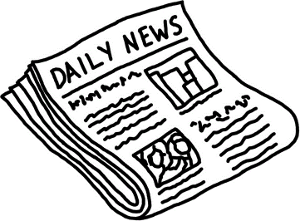 Kiwi Poker's "Million Mania Tournament" is coming. The $1 million tournament takes place on Sunday, July 16. The event calls for a $1000 entry fee and $100 buy-in. But Kiwi Poker is offering a lot of ways to qualify.
The Multi-Table Qualifiers happen twice daily – and there are ongoing Sit 'N Go satellites that afford the opportunity to pop right into those Multi-Table Qualifiers.
There's lots of other tournament action at Kiwi Poker as well, including the $100,000 Guaranteed Prize tournament which is scheduled for this coming Sunday (June 4). Entry fee is $200 plus a $15 buy-in.
Get in on all the excitement by signing up with Kiwi Poker now!