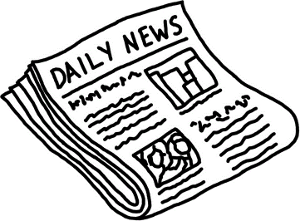 As the chances of a new online poker bill flew out the car windows of departing US senators, FullTilt Poker breathed a sigh of relief. As stated in a recent post in Games and Casino's industry blog titled "No Online Poker Bill a Good Thing", we read the full ramifications of "what could have been" if the new online poker bill passed in its current (and failed) form.
Had the poker bill passed, all of the US-friendly online poker sites would have lost their right to operate in and for the United States, as the bill was heavily worded to give land-based casinos the monopoly on online poker licenses. This means no sites like Full Tilt Poker would be given licenses for at least a year, if at all.
If you want to read Full Tilt Poker's reaction to the Poker Bill, check out their blog post "Legalize Online Poker? Inside the Reid-Dostoevsky Bill."
Since we live in a world where the bill did not pass, US Players can take full advantage of what Full Tilt has to offer, like the Super Sit&Go Madness tournament that starts at 4pm EST on Friday, January 7th and goes through 4pm EST on Sunday, January 9th. That's 48 hours of non-stop sit & gos with a prize pool of over $150,000 in cash, prizes, tournament entry fees, and mega raffles. The more you play, the more chances you have to win.
You may want to use some sick time on Friday and then again on Monday so you'll have the strength to compete and recover. I hear there's a nasty strain of the Straight Flush flu going around. (Good luck!)