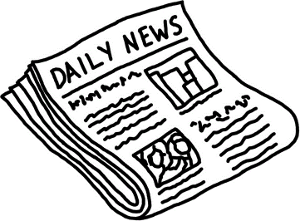 Just when you get excited by my recent post regarding how Full Tilt is all geared up for the World Series of Poker, you go to log in or create your online poker account only to find…the website has been seized by the FBI.
I wish I were joking.
Today, the Department of Justice issued an indictment for Full Tilt Poker, PokerStars, AbsolutePoker and eight other online poker sites on the charges of money laundering, bank fraud, and wire fraud. Read the whole online poker indictment and see for yourself.
As the news broke, so did the hearts of many an American online poker player (perhaps all 30,000,000 of them). Online player forms like the OPU and Casino Affiliate Programs posted reaction after reaction. Players in the Games and Casino Poker Forum lined up to spout off–angry and awe-struck, but certainly not speechless.
Business Insider also addressed the online poker scandal and the man allegedly behind it all. Article responses have ranged from anger ("Government resources gone awry) to mockery ("Tzvettkoff earned $150K a day and THAT's his haircut?). You can read a more detailed article about the who, how, and why at CourierMail, and you'll find all the makings of a Hollywood movie.
What does this mean for you, the online poker player? Too early to say just yet. The sites involved are big names in the American poker industry; perhaps they could only moon the Department of Justice so many times with flashy advertising on American networks. Some think this is the sign of an American online poker takeover, where a not-so-distant future allows online poker in a strictly regulated, "made in the USA" environment–much like the prohibition era. Others see online poker going the way of marijuana, where legality is all in how you roll the papers.
What do you think? Are you holding or folding?