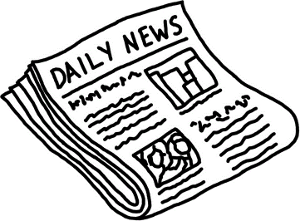 There are a lot of online poker rooms offering ways for you to win a seat to the 2010 WSOP Main Event. At Full Tilt Poker, they have taken it to the max. No matter what your poker bankroll is, Full Tilt has a way to qualify you for one of the biggest live tournaments of the year.
Full Tilt has a $12K Main Event prize package that includes your $10K buy-in, $2k in spending money, dinner with the Full Tilt Poker Pros, free access to the Full Tilt Poker hospitality suite and the option for free accommodations at the Rio All-Suite Hotel & Casino. As a bonus, if you qualify for the 2010 WSOP Main Event at Full Tilt poker and cash in the tournament, you will get a free seat at the 2011 Main Event.
Here are some of the ways you can qualify:
The $1 Main Event Seat – With tournaments running every Sunday at 13:30 ET.
Steps to the Main Event – Step your way to the main event for as little as $3.30 with tournaments running all the time.
Race to the Main Event – Play around the clock freerolls and win one of the 50 free seats.
150 Seat Main Event Guarantee – Play in the tournament, June 20th at 18:00 ET, at win one of the 150 guaranteed seats.
Daily Shootouts – Play in an 81 player shootout everyday at 15:30 ET and 21:30 ET for at least one seat.
Direct Qualifiers – These qualifiers run 5 times a week
Between June 14th and June 20th, Full Tilt Poker will have their Main Event Week. This will be the most opportunities for you to win the $12K Main Event Prize Package. During this week Full Tilt plans on giving away 200 WSOP Main Event seats.