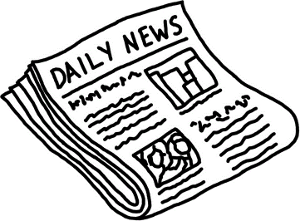 You've heard of black belts in karate. Now meet the Black Cards of the Full Tilt Poker world.
Forget the red carpet, Black Card online poker players are a different kind of media royalty. Membership to this elite group includes exclusive access to the Black Card Store. Replete with Cash Bonuses, Full Tilt Limited Edition accessories, and even a Carte Blanche program where high-rollers can "write their own check" for merchandise, travel, and hundreds of other "off book" items, the Black Card Store is a members-only establishment that leaves other online poker players pressed up against the glass.

Accepts all Players
Black Card holders also receive double Full Tilt Points, and they can play in tournaments that are exclusive to other card holders. Of course, it wouldn't be a preferred club if it also didn't offer VIP treatment at live events, elbow-rubbing with Full Tilt poker pros at the Pro's Choice WSOP suite, and a dedicated support team that personalizes nearly every service.
How to earn this coveted online poker status? Play a hell of a lot of poker, and play it well. Black Card carriers have achieved a minimum average of 500 Full Tilt Points per day for a 100-day rolling period.
Full Tilt Points are earned through real money play. In ring games, the amount of points is determined by the rake (10 FT Points per dollar, and then split evenly) and the type of game it is (example: full-ring games also award an additional 2 points per hand per player, 6-Max players get 3 points). In tournament play, the points awarded are based on the tournament fees (10 FT points per dollar in fees, with no limit).
So, yes, it's a lot of poker. But I think it's safe to say Full Tilt makes it worth your while.
For those not quite ready for the Black Card status, Full Tilt is still running it's 100% deposit match promotion. All new players can get up to $600 as a welcome incentive to the Full Tilt poker experience.