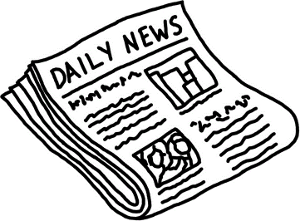 Whether you are new to online poker or old to the poker game in general, Action Poker invites you to join its online poker ranks. It's more than an invitation, really, with all the perks they throw at you right off the bat. I'd say you're doing them a favor, except that if you do know a thing or two about poker, chances are, it's you who'd be thanking them. Action Poker welcome bonuses mean business.
For instance, say you deposit the minimum of $25 into your shiny new Action Poker player account. Right off the bat, you get a free entry into the Sunday $2,000 Guaranteed Tournament and a free entry into the $500 Newbie Tournament that runs on the last Thursday of every month.
And more prizes await you if you make heftier initial deposits. You'll be granted free access to weightier tournaments (the Saturday $5,000 Guaranteed, for one), at least 10% cash back on your deposit, and maybe even a 100% deposit match. While I would be loath to suggest you throw all your money into opening an online poker account with one particular casino, Action Poker certainly makes it worth your while to front-load your account with at least $150 investment. If you know that you'll be spending at least that much over the course of your next few deposits, it's certainly a better deal to do it all at once and double your money instantly with three free guaranteed tournaments all ready to go.
This isn't a deal for the faint of heart, obviously. But perhaps that's why Action Poker doesn't allow players from the United States. (Or maybe it's because they're waiting, like the rest of us, for the US Government to finally realize the game of skill online poker really is).

Accepts all Players
Except U.S. Based Players