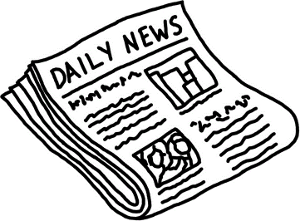 Poker players, start your engines with Cake Poker's Gold Card 500! CakePoker introduces their monthly $10,000 Gold Card 500. Each Gold Card you collect at their real money ring games will earn you miles in their weekly race. Be the first to reach 500 miles or be one of the top 10 players in terms of Miles at the end of each race and grab part of the weekly $2,500 prize pool.
So how do you get these Gold Cards? CakePoker puts the fun back into online poker! Introducing their innovative and exciting Gold Card rewards. This totally unique promotion rewards your Real Money ring game play with Gold Cards that are randomly drawn from their secure Gold Card Vault. Complete a collection of 52 unique Series 1 Gold Cards to win $52,000!
Check out the offerings at CakePoker today! Freerolls and Gold Cards are just a few of the promotions available to you at Cake Poker!